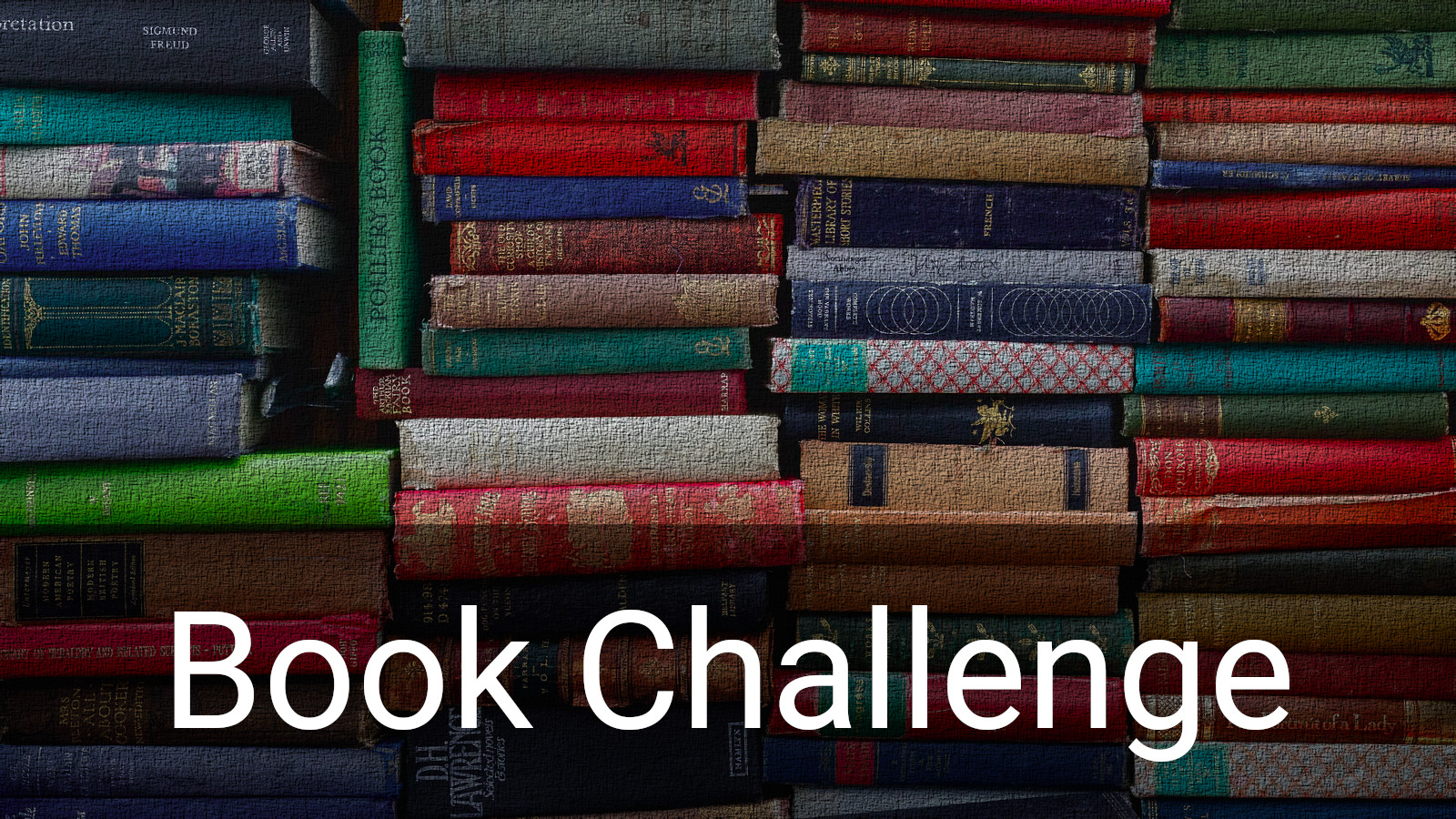 January
The Black Dog
3 January 2023
Conspiracy
15 January 2023
On Writing
25 January 2023
If you enjoy Stephen King books and you're interested in knowing more about the author's process, then you will enjoy this book. It has inspired me to write better and maybe (just maybe!) consider writing something myself.
Tuesdays with Morrie
28 January 2023
I came upon this book at a good time.
Home
31 January 2023
I really got stuck into the first part of this book, which i found really engaging. But it seemed to lose steam towards the end. I was stuck on a plane though, and it was diverting enough.
February
Train Lord
25 February 2023
I'd summarise this book as "surviving a migraine". I really had no appreciation for the severity of a migraine and this book certainly helped me appreciate how debilitating they can be.
this man who is hooked up to a ventilator, trying, but failing, to say goodbye.
March
Vroom with a View
10 March 2023
Flew through this book. Light and easy reading. I can imagine myself having a similar adventure. Well, if I was young and carefree. Maybe I'll save it for retirement.
April
May
June
July
August
September
October
November
December