I recently moved from suburban South Africa to rural England. I'm figuring out my new environment. Making some maps seemed to be a good way to get familiar with the surroundings.
In the process I wanted to figure out two things:
how to get maps with a consistent aspect ratio at different latitudes; and
how to overlay a partially transparent map layer.
To make things more interesting I'll create maps of both my old and new locations.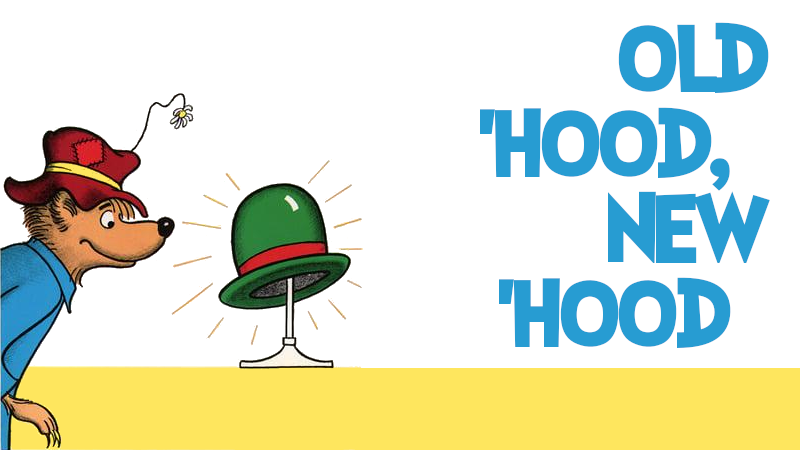 Let's pull in a few libraries.
library(geosphere)
library(ggmap)