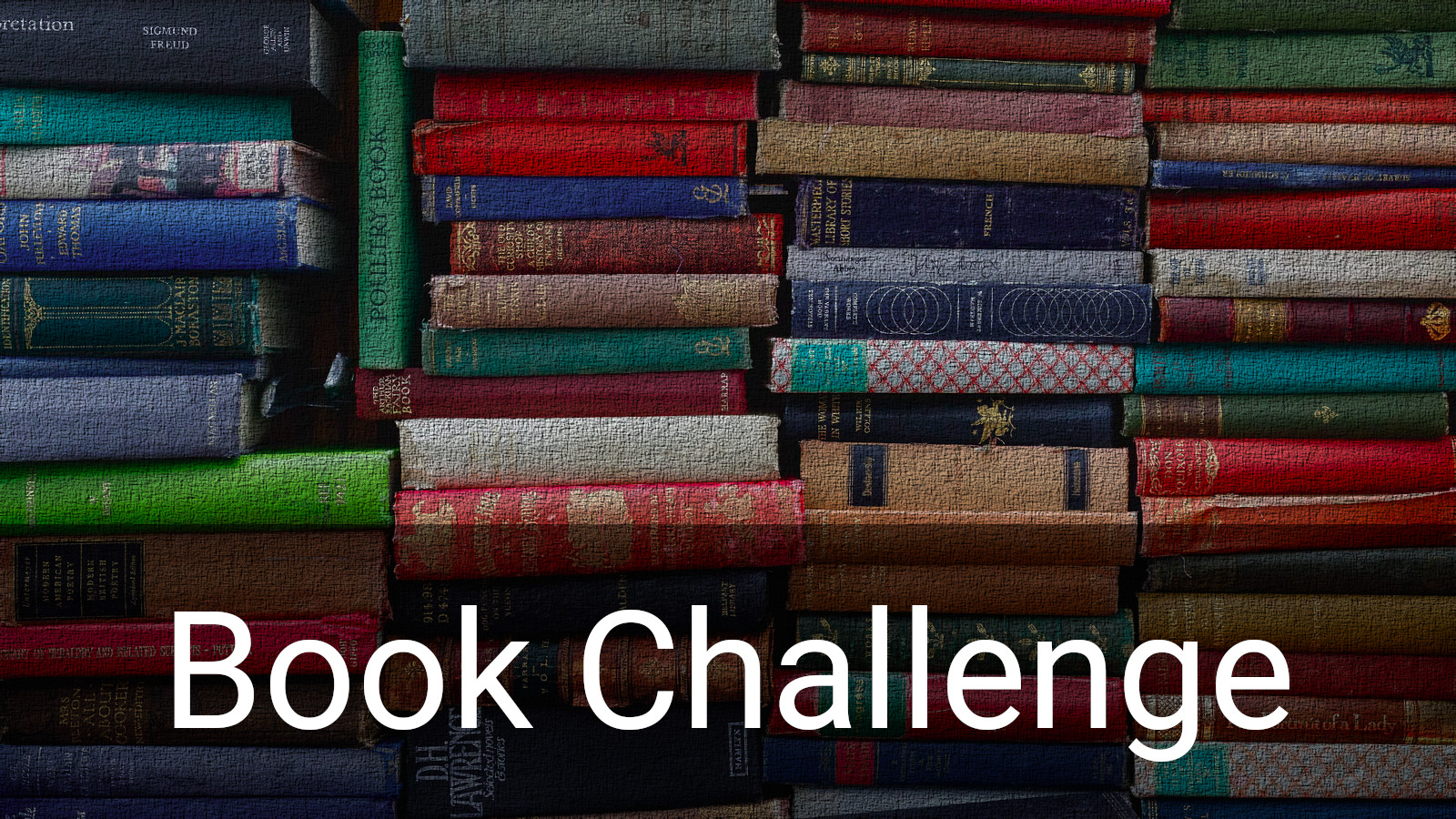 2023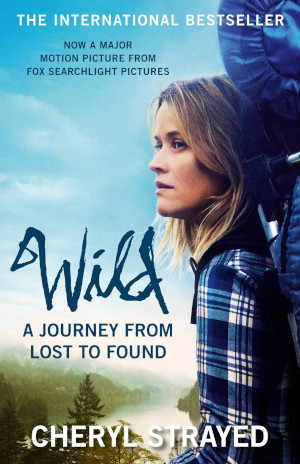 Wild: A Journey from Lost to Found
Such an inspiring book. I have started thinking about doing some long distance hiking too. Enjoyed the author's vivid descriptive style and the way that she smoothly interleaved the present with the past.
I walked and walked, my mind shifting into a primal gear that was void of anything but forward motion, and I walked until walking became unbearable, until I believed I couldn't walk even one more step.

And then I ran.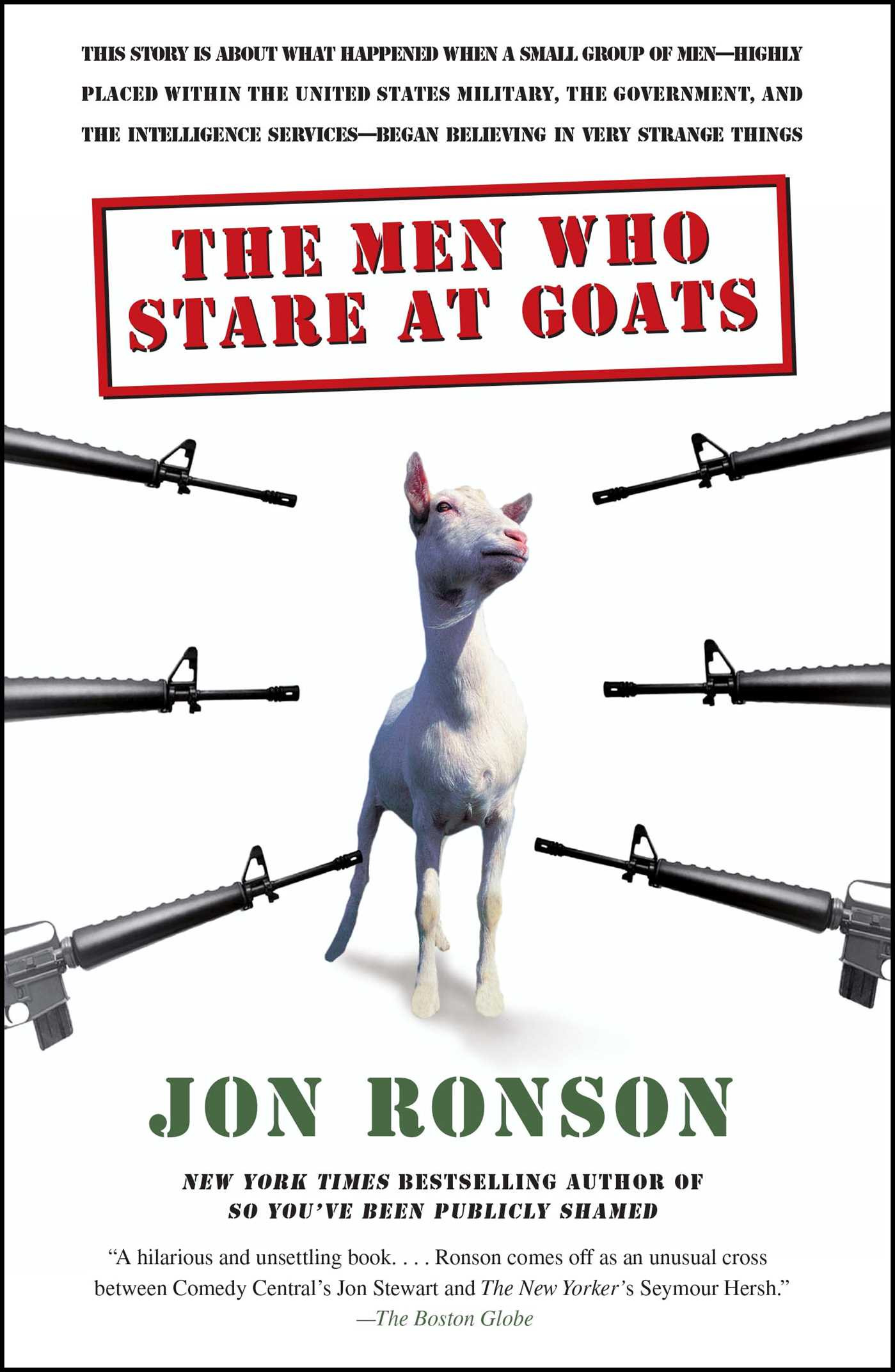 The Men Who Stare at Goats
14 May 2023
This is supposed to be non-fiction, but I found a lot of the content to be so incredible that I was doubtful whether it really was fact not fiction. Regardless though, it was an enjoyable read. I had the large print version, which actually made reading a pleasure: no glasses required!
The Americans have always been better than the Iraqis at the leaflets. Early on in the first Gulf War, Iraqi PsyOps dropped a batch of their own leaflets on US troops, designed to be psychologically devastating. They read "Your wives are back at home having sex with Bart Simpson and Burt Reynolds."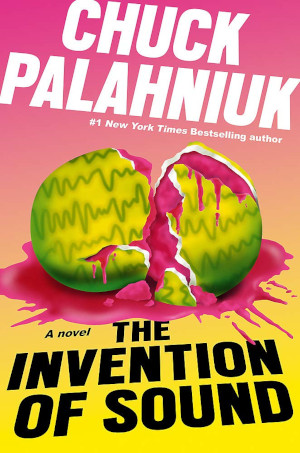 The Invention of Sound
8 May 2023
I didn't intend to read another Chuck Palahniuk right away. This one is no less trippy than "Fight Club" but I honestly found it more enjoyable.
We are each our own best effort. And we're satisfied until we see a photograph or hear a recording of our voice. All the worse is the torture of video, to witness the squawking, gawky monster we've created. The you that you've chosen from all possible yous to create. The one life you've been given, and you've dedicated it to perfecting this staggering yammering artificial Frankenstein's monster stitched together from the traits of other people. Anything original, anything innately you, it's long ago been discarded.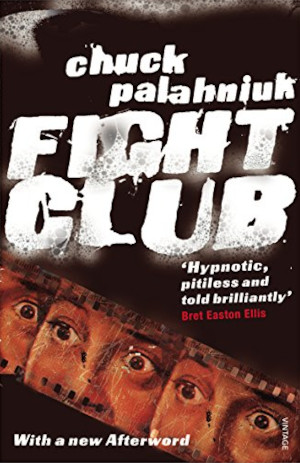 Fight Club
1 May 2023
I watched the movie some years ago and clearly enjoyed it. However, despite remembering the basic premise of the story, either the book and movie diverge or I do not recollect most of the details.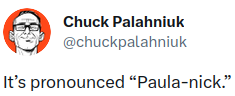 Enjoyed the pace, language and style. And obviously had to Google the pronounciation of "Palahniuk" so that I can talk about this with confidence.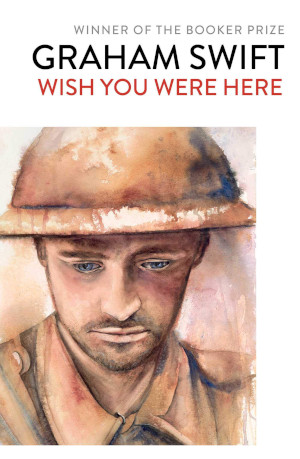 Wish You Were Here
25 April 2023
I spent the first half of this book happily intrigued, trying to figure out just what was going on. Swift artfully leaves out details which keep you guessing. Descriptions are vivid and the protagonist, Jack, is well developed.
I got a curious thrill reading that Jack passed through Newbury on the way to the repatriation ceremony.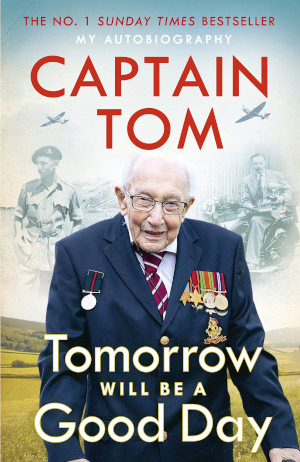 Tomorrow Will Be A Good Day
9 April 2023
A story of a life well lived. Captain Tom Moore is a national treasure and his autobiography is well worth a read. I devoured this over a sunnry Easter weekend. Interesting, humourous and candid description of his youth, service in the British Army during WW2 and civilian life thereafter.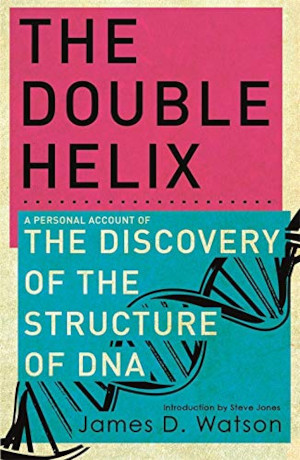 The Double Helix
5 April 2023
This was a quick and delightful read. A lot of the chemistry went over my head, but it was fascinating to learn more about the various characters involved and how rapidly (and sometimes slowly) progress was made towards understanding DNA.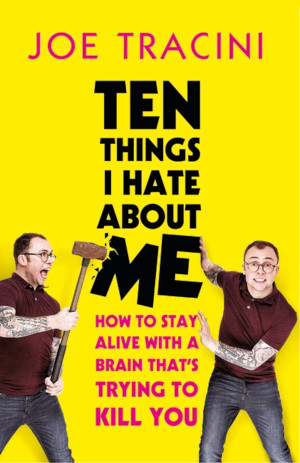 10 Things I Hate about Me
30 March 2023
Took a few chapters for me to get into this. Probably because it's just so different to "Vroom with a View". Amusing and interesting. I didn't know anything about Borderline Personality Disorder.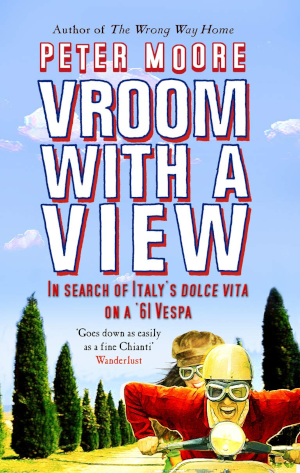 Vroom with a View
10 March 2023
Flew through this book. Light and easy reading. I can imagine myself having a similar adventure. Well, if I was young and carefree. Maybe I'll save it for retirement.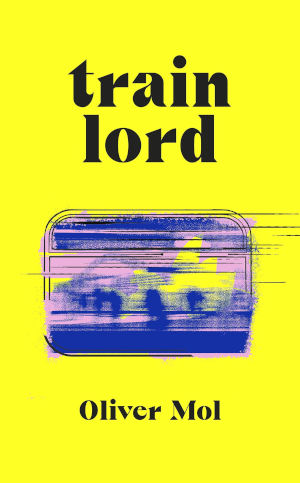 Train Lord
25 February 2023
I'd summarise this book as "surviving a migraine". I really had no appreciation for the severity of a migraine and this book certainly helped me appreciate how debilitating they can be.
this man who is hooked up to a ventilator, trying, but failing, to say goodbye.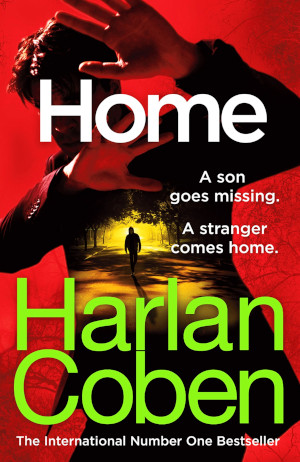 Home
31 January 2023
I really got stuck into the first part of this book, which i found really engaging. But it seemed to lose steam towards the end. I was stuck on a plane though, and it was diverting enough.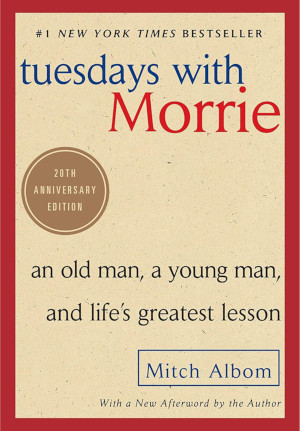 Tuesdays with Morrie
28 January 2023
I came upon this book at a good time.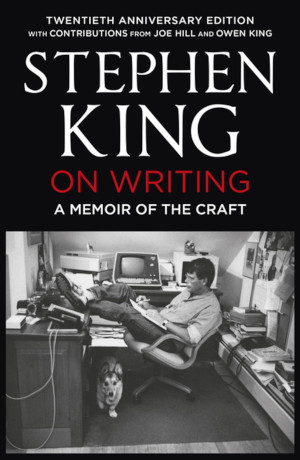 On Writing
25 January 2023
If you enjoy Stephen King books and you're interested in knowing more about the author's process, then you will enjoy this book. It has inspired me to write better and maybe (just maybe!) consider writing something myself.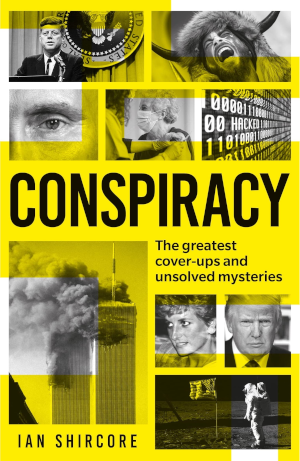 Conspiracy
15 January 2023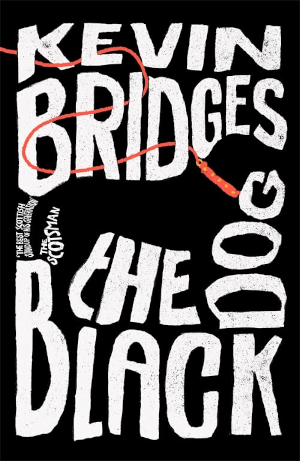 The Black Dog
3 January 2023
2022
My 2022 reading list. I've been sucked into Netflix over the last couple of years. Time to get back into the books.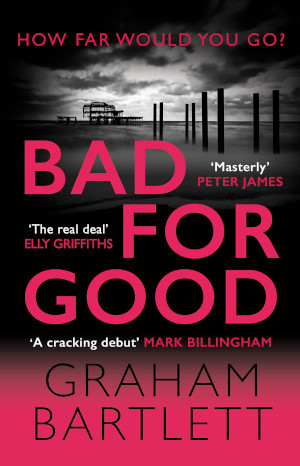 Bad for Good
20 December 2022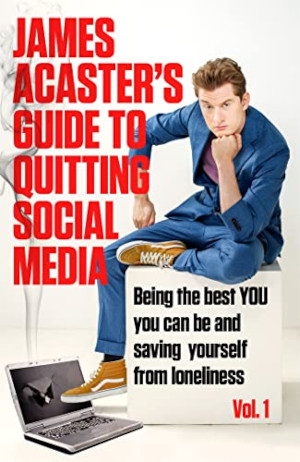 James Acaster's Guide to Quitting Social Media
29 November 2022
I enjoyed this book. Initially. It was pretty funny. But then it degenerated and became merely amusing. It seemed to lose direction.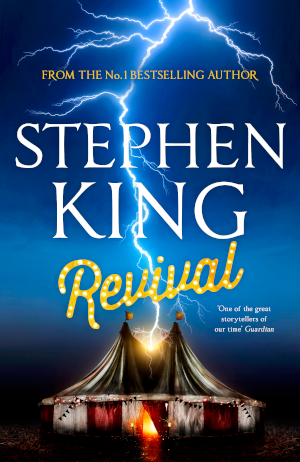 Revival
27 November 2022
The last time I finished a Stephen King book must have been at least 30 years ago. I enjoyed Revival, but it wasn't as gripping as I remember books like Cujo, Christine or Carrie to have been.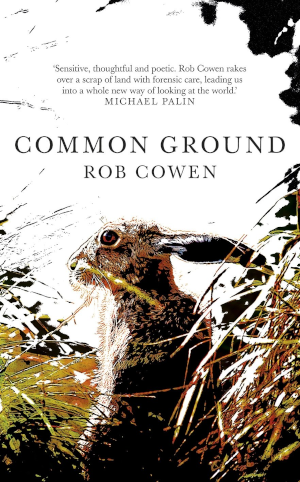 Common Ground
5 November 2022
It took me far too long to finish this wonderful book. I was grabbing just a few pages per day. Today, battling with insomnia, instead of getting up to work, I settled down to finish it. I was not disappointed.
As a relative newcomer to England, and living for the first time in a semi-rural environment, there was so much in this book which resonated with my feelings and experiences.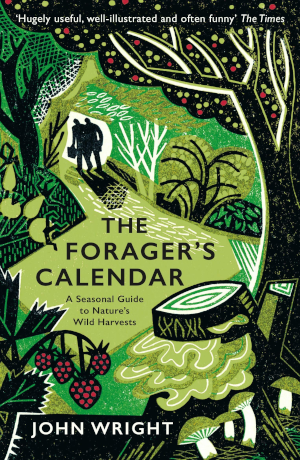 The Forager's Calendar
I can't claim to have strictly "finished" this book. But I did consume large portions of it. It was an entertaining and informative resource.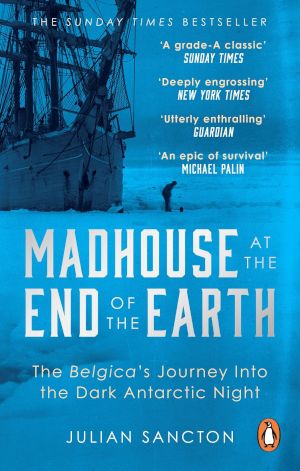 Madhouse at the End of th Earth
4 June 2022
I was completely unaware of this expedition. The book provides fascinating back story for a few of the key players in polar adventure, notably Roald Amundsen and Frederick Cook. Although I don't feel that the adventure was on the same epic scale as that of Shackleton, it still makes for an engrossing read.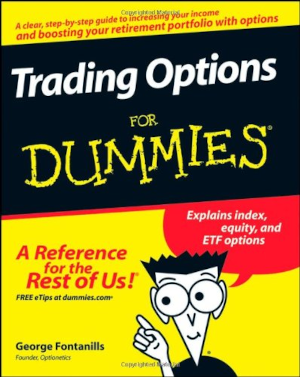 Trading Options For Dummies
1 June 2022
I read this book as background information for a consulting project. It was interesting to learn how these instruments work. I had not appreciated the potential complexity behind options trading. The book covers a lot of ground and I don't think it would be possible to assimilate even a fraction of that in a single reading.
The Negotiation Book
This is a topic that I'm interested in. But I didn't finish the book. It just feels like an advert for the author's company, The Gap Partnership.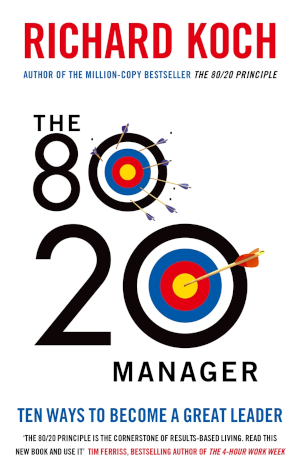 The 80/20 Manager
1 May 2022
I was skeptical about this book at first, but after I got into it I found that it had a lot of useful advice.
The body of the book is broken down into ten approaches to becoming an 80/20 manager:
The Investigating Manager
The Superconnecting Manager
The Mentoring Manager
The Leveraged Manager
The Liberating Manager
The Manager Seeking Meaning
The Time-Rich Manager
The Simplifying Manager
The Lazy Manager
The Strategic Manager
I found interesting ideas in each of these sections. However, no single approach would work for me. I'll cherry-pick a selection of concepts and applying them in my own 80/20 Frakenstein's Monster Manager.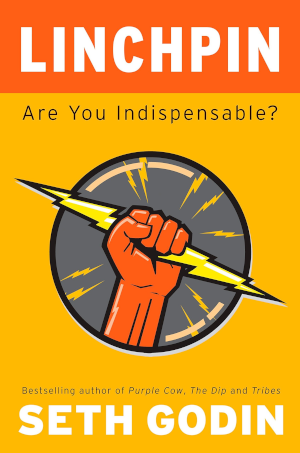 Linchpin
30 March 2022
This book is packed with inspiring and motivational nuggets. Here are some examples:
Those are the only two choices. Win by being more ordinary, more standard, and cheaper. Or win by being faster, more remarkable, and more human.
Bullet trains in Japan run fast and on schedule without a centralized switchboard. It turns out that pushing decision making down the chart is faster and more efficient.
So now, having learned from machines, organizations are applying the same logic to people. Letting people in the organization use their best judgment turns out to be faster and cheaper—but only if you hire the right people and reward them for having the right attitude. Which is the attitude of a linchpin.
First, understand that your competition has been building a faceless machine exactly like yours. And when customers have the choice between faceless options, they pick the cheapest, fastest, more direct option. If you want customers to flock to you, it's tempting to race to the bottom of the price chart. There's not a lot of room for profit there, though. You can't out-Amazon Amazon, can you?
In a world that relentlessly races to the bottom, you lose if you also race to the bottom. The only way to win is to race to the top.
When your organization becomes more human, more remarkable, faster on its feet, and more likely to connect directly with customers, it becomes indispensable. The very thing that made your employee a linchpin makes YOU a linchpin. An organization of indispensable people doing important work is remarkable, profitable, and indispensable in and of itself.
The author identifies the most motivating aspects of a job:
Challenge and responsibility
Flexibility
A stable work enyironment
Money
Professional development
Peer recognition
Stimulating colleagues and bosses
Exciting job content
Organizational culture
Location and community
And I agree with most of those.
I enjoyed this book, but it took a while to finish. I suspect that this is because it's written as a series of short, independent sections, each of which makes sense in isolation. This means that it's a great book to pick up, read for a bit, and then put down again. However, I never really got engrossed.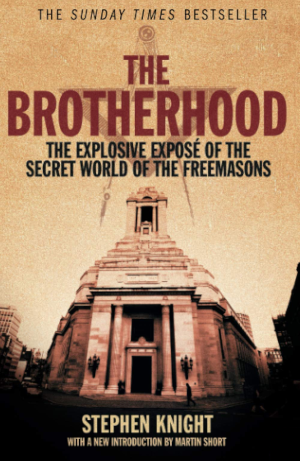 The Brotherhood
24 February 2022
Perhaps what constitutes an "explosive exposé" has changed since the 1980s? I found this a compelling reading, but not as shocking or revealing as I had anticipated. The book delves into the influence of the Freemasons on various aspects of society (police, politics, religion and law), focusing principally on Britain. There are details. Lots of details. The volume of research that must have gone into it is impressive.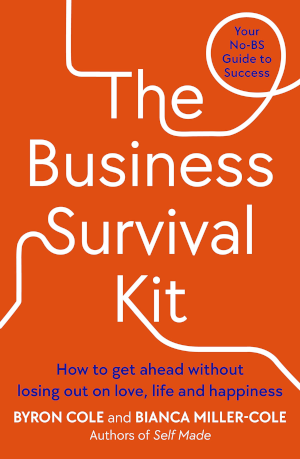 The Business Survival Kit
10 February 2022
Cardone also advises that, within your marketplace, you need to have the goal of becoming omnipresent. So ask yourself this: if people haven't heard of you, why not? And if they have heard of you, what are they hearing? Apply your energy to building a strong, credible and accurate presence.
This is a very readable book.
However, I did not find much in it that I could actually apply in my life or business. The advice was too high level for me, where I am actually looking for something more granular.
When the authors started talking about the "Law of Attraction" they completely lost me: in my opinion that's just New Age nonsense. But, of course, it might well work for others.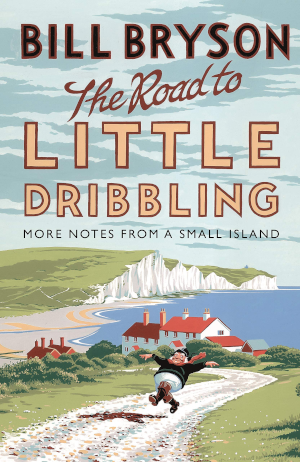 The Road to Little Dribbling
22 January 2022
But then that's the thing about London. It does a lot of things supremely well and gets hardly any credit for it. So let me say right here, I think London is the best city in the whole world. I know it doesn't have New York's electricity and edgy dynamism or Sydney's harbour and sandy beaches or Paris's boulevards, but it has more of almost everything else that makes a city great — greenery, for one thing. Nobody realizes it, but London is one of the least crowded cities on earth. New York has 93 people per hectare, Paris 83, but London just 43. If London were as densely populated as Paris, it would have a population of 35 million. Instead what it has is parks — 142 of them — and more than six hundred squares. Almost 40 per cent of London is green space. You, can have all the noise and bustle of a metropolis, then turn a corner and hear birdsong. Perfect.
I spotted a space in a layby and darted into it with an abrupt and daring manoeuvre that prompted six or eight other cars to honk their horns and flash their lights in a spontaneous gesture of admiration.
After Notes From A Small Island I didn't think that Bill Bryson would have more to say about Britain. I was wrong. Lots of ideas for new places to visit (and avoid).>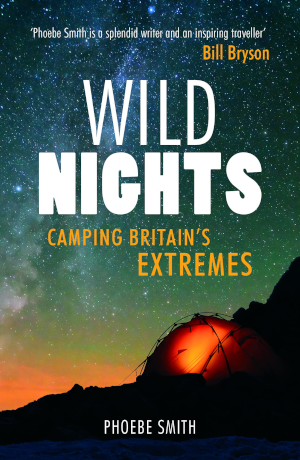 Wild Nights
3 January 2022
People sometimes ask me why I wild camp. What's the point? Where has it taken you? And I tell them that it takes me anywhere I want to go, because having all I need on my back, being totally self-sufficient, means that my journey is limitless.
This is the first book that I've read from Phoebe Smith. I enjoyed it and was inspired. As a newcomer to Britain this has given me lots of ideas about what's possible (and sometimes even legal). It's given me a few ideas for challenges of my own, like • Lighthouses on mainland Britain (a few of these were ticked off by the author) and • White Horses of Britain (the hill figures, not the pubs!).